Business Valuation
at KLPCPAs
---
Divorce, estate planning or business transition are just of few or the circumstances that necessitate a business appraisal. Beyond these special circumstances its good business to know what your business is worth. Do you know "what it's worth?" Let us provide you with a business valuation.
Start Today!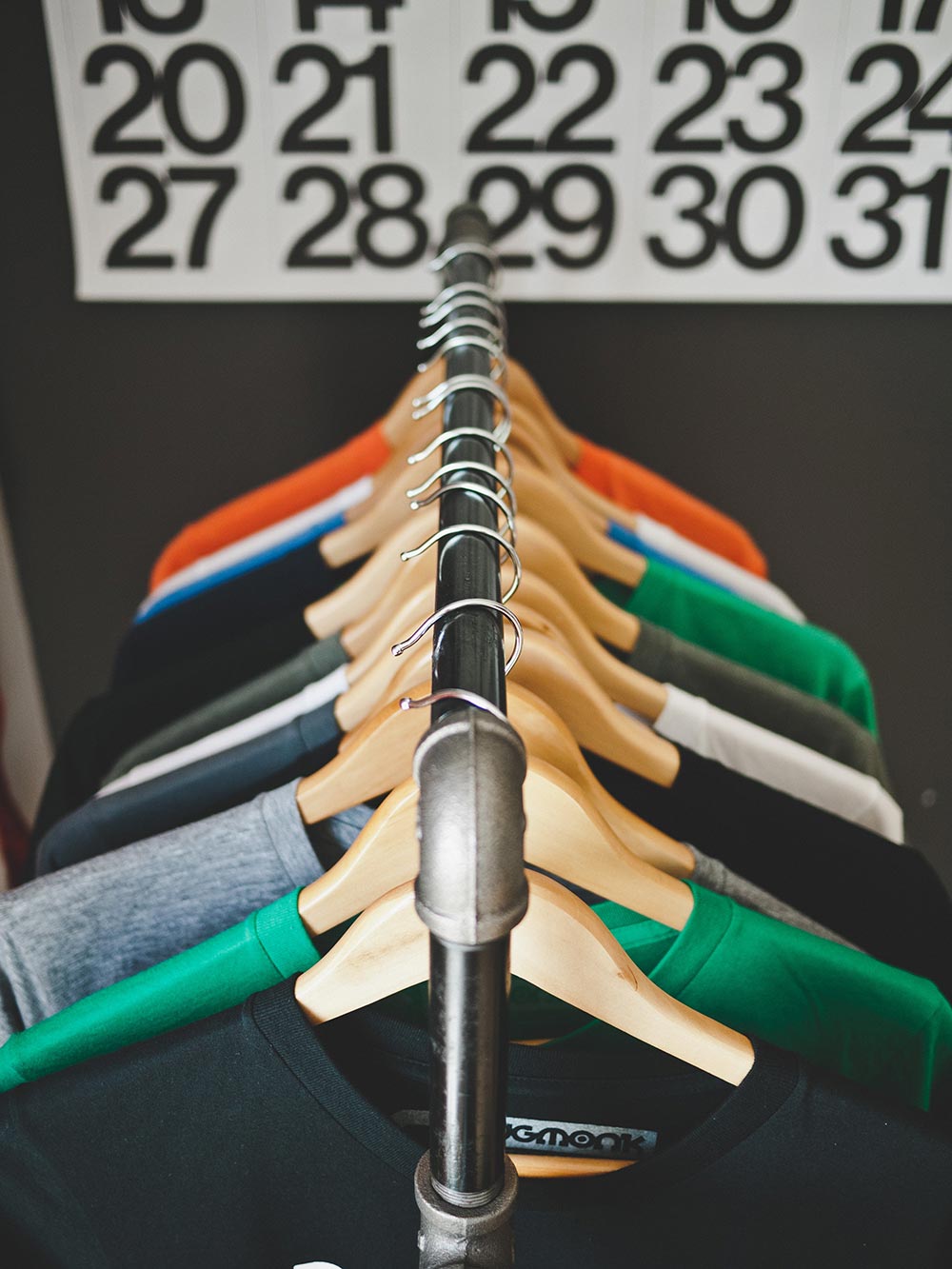 Business Valuation

You know what your 401k is worth. You know what your house is worth. You know what your car is worth.  You should know what your business is worth too. Taken one step further wouldn't it be nice to know what you can do to make your business more valuable? The business valuation process can not only help you understand the value of your business but also provide direction to increase its value.
David Kehlenbrink has extensive experience in business valuation for the purposes of:
Estate and gift
Divorce
Business acquisition or sale
Assisting in the creation of Buy/Sell agreements
Reviewing the work of other business appraisers
There are many circumstances that create the need for a business valuation consultant and the value can vary depending on the valuation circumstance. We would welcome the opportunity to work with you the next time you need or want to know what your business is worth.
We would love to put our heads together with yours to develop a tailored plan to advise your business on all its business valuation needs. Contact us today to schedule a meeting with a representative.