About Kehlenbrink, Lawrence and Pauckner, CPAs
OUR PEOPLE MAKE OUR CULTURE
---
At Kehlenbrink, Lawrence and Pauckner, CPAs, offering personalized service and building solid relationships is at the heart of what we do.
Contact us
OUR PEOPLE MAKE OUR CULTURE
Kehlenbrink, Lawrence & Pauckner, CPA's is a team of professionals committed to the success of each client. Our goal is to surpass our clients' expectations by proactively working with them to help build better businesses and create personal wealth in today's changing and complex world. We utilize technology to enhance performance and produce measurable results. Our employees are our single greatest asset and we are committed to providing a stimulating and fun working environment that creates opportunities for professional advancement and personal growth.
At KLP, we're focused on you – our client. Our work will always be focused on the goal of creating value and solving problems so that you can be profitable and grow your business. It's our experience and expertise, combined with a client-focused approach that makes us a compelling business partner. We've been around for a long time, longer than most of our peers – since the late 1930's. That says something. We're stable. And we're committed to best service possible. We'd love to work for you!
Meet our Team of Accounting Professionals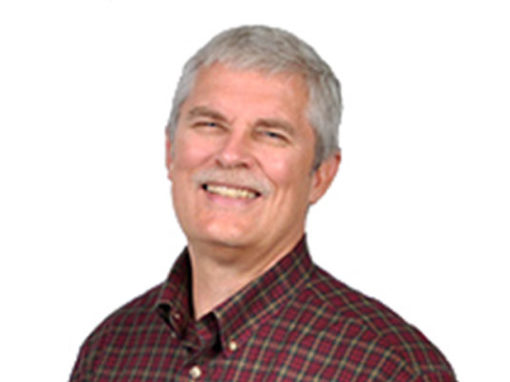 David Kehlenbrink
Partner
David has worked in public accounting for more than 30 years and covered a wide range of industries including manufacturing, construction, real estate, telecommunications, mining, and professional services. David is also the firm's resident expert in business valuation (holding the ABV credentials). When not in the office, David is an avid sports fan and likes to cook his signature dishes – smoked salmon and brisket.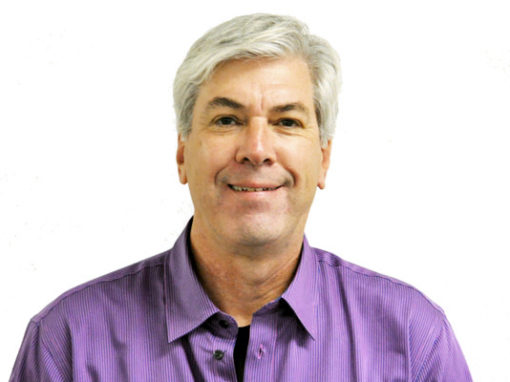 Thomas Lawrence
Partner
Thomas began his career with KLP as a staff accountant in 1981 and was promoted to partner in 1987. His role on the team is to provide audit, accounting, and tax services to small businesses and specializes in serving the telecom and nonprofit industries.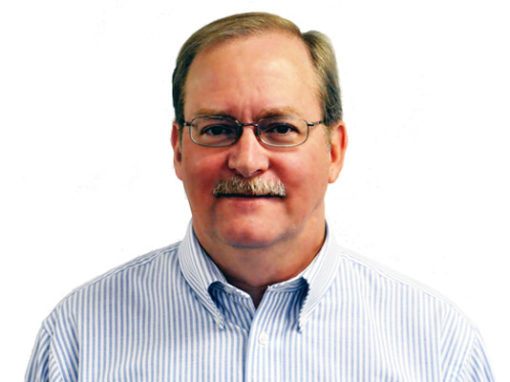 Mike Sedam
Partner
Mike is a partner at KLP and has been with the team for more than 25 years. He focuses on accounting for the telecom & broker/dealer industries and is the director of accounting & auditing. After growing up in North Vernon, Indiana, Mike decided to stay in-state for college, graduating from the University of Indianapolis in 1981.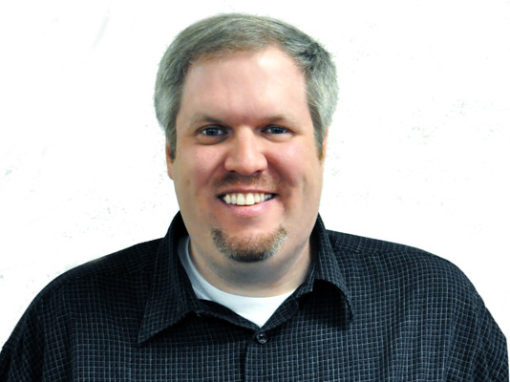 Geoff English
Senior Analyst
Geoff joined the KLP team in December 2005. He graduated from Butler University in 2001. Geoff is an avid sports nut who makes it a point to attend at least one Chicago Cubs game every season.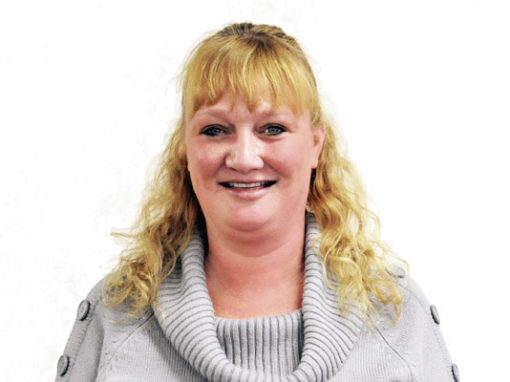 Debbi Granger
Senior Analyst
Debbi has been a CPA for nearly 25 years. She is a born and raised Hoosier from Clinton and currently resides in Indianapolis with her son, Matt. Debbi graduated from the University of Notre Dame, and she is still a huge fan of the Fighting Irish.
Kathryn Taylor
Senior Analyst
Kathryn returned to KLP in January 2010 after a break from the working world to be a stay-at-home mom to her two daughters. At KLP, she prepares monthly financial statements and works seasonally to prepare individual income tax returns.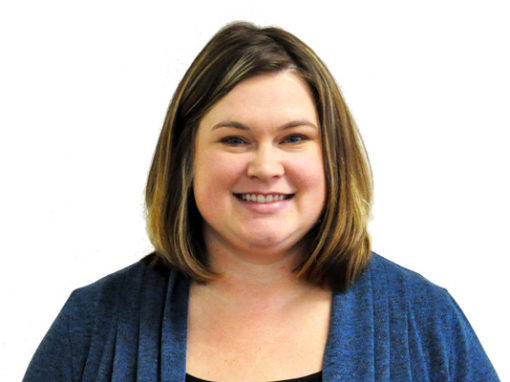 Tiffany Stenger
Senior Analyst
Tiffany joined the team in September 2009. She graduated in 2005 with a BA in accounting from Franklin College and has over 10 years of experience in accounting. Tiffany has three children-Isabella, Mackinzi, & Jacob. When not in the office, Tiffany can be found reading or spending time with her family.
Teresa Spegal
Office Manager
Teresa joined the team in October 2012. She attended Ball State University and IUPUI. She has over 20 years experience in Real Estate Development, Commercial and Multi-family rental, and Utility Billing. Her main focus at KLP is Administrative Assistant and client bookkeeping. She is happily married with two kids, Doug and Emily. When not in the office, Teresa and her husband can be found as part owners and operators of a livestock auction market every Saturday throughout the year. When not at the auction they like to vacation on the beach in Florida, when there's time and also enjoys baking.
Crystal Stonebraker
Staff Accountant
Crystal joined the team in October 2016. She graduated from Franklin University, where she double majored in accounting and business administration and recently earned her Masters in Accounting. She is credentialed as Enrolled Agent. Crystal and her husband, Ryan, have two children-MaCayla and Nolan. When not in the office, Crystal can be found in the woods hiking or rock-climbing with her family, creating a clay masterpiece, or pouring soap.
Put our team to work for you!