Financial Consulting Services
at KLPCPAs
---
Financial consulting services, tailor-made to support your business needs. Whether it's a valuation of your business; software selection; financial planning, financial forecasting, and projections; or advising you on various matters – we're here for you.
Start Today!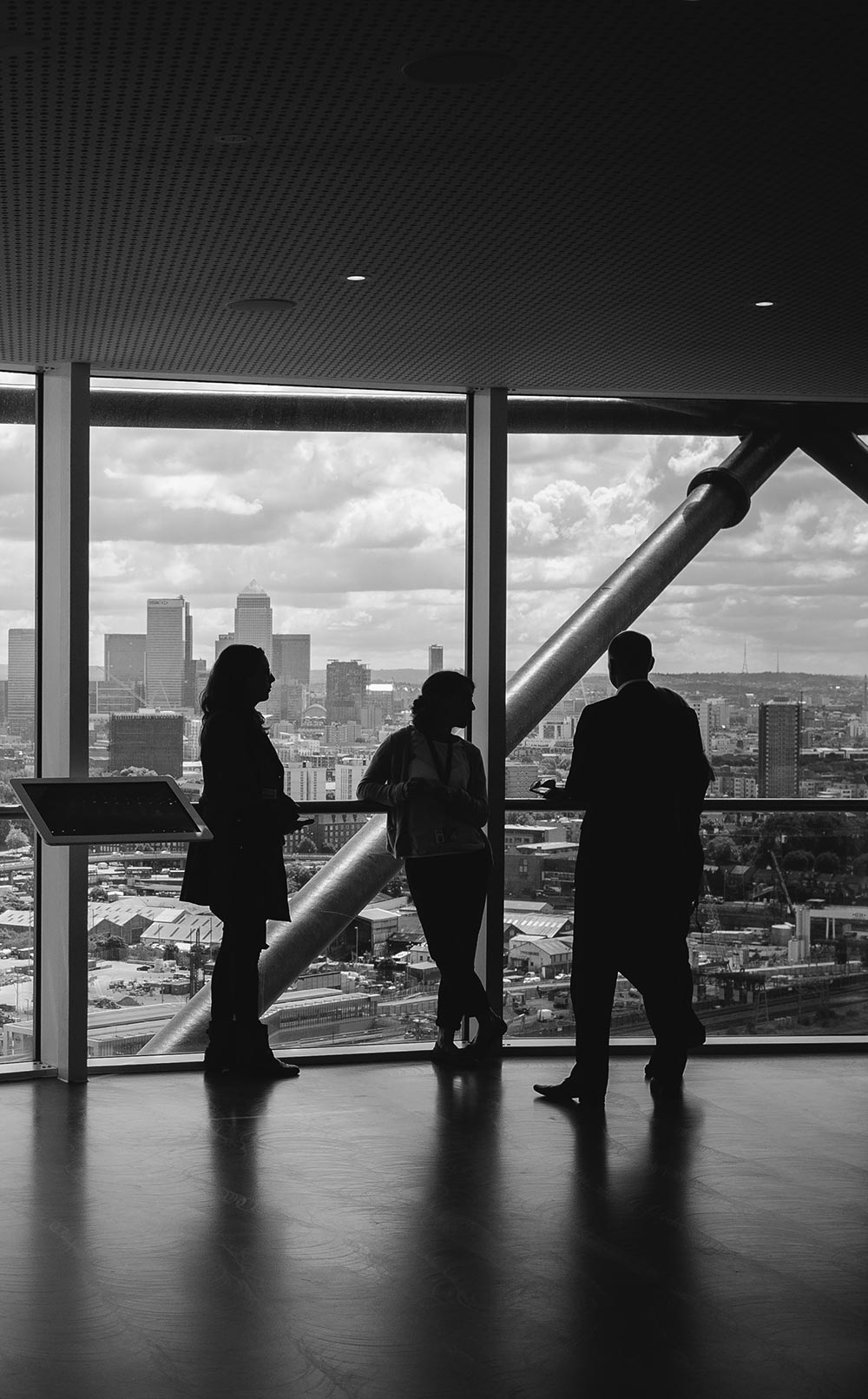 Accounting Software Selection and Implementation

Quickbooks is a great product for the small business owner. It's easy to use and cheap, and that seems like the primary consideration sometimes, but, trust us, we've had experience unraveling the messes that small business owners have made of their Quickbooks records. We're very good at straightening out these Quickbooks messes, but it's not what you should be paying us to do long term. We'd prefer to train you and your people or provide oversight so that the mess never happens in the first place. We also have extensive experience with Creative Solutions, a state of the art accounting outsource product.
Financial Forecasts and Projections
It's a whole new world when it comes to working with your bank today. One thing is certain: banks expect more from their customers. If you want a loan, you'd better have an idea of how it is going to be repaid, which often means you will need to produce projection. Projected financial statements produce a new list of challenges, we can help.  If you aren't competent enough to produce them, KLP can help you prepare the appropriate financial statements. If you're able to create projected financial statements, KLP can review them to ensure that everything is in order.
The Trusted Advisor
As your accountant, we're privy to confidential and private information, and helping you, our clients, make important decisions. We take this responsibility very seriously and we appreciate that this relationship makes us a trusted advisor. We've fielded and answered every imaginable question from our clients, and offered appropriate consulting. Bring us your questions; we've probably helped another client with a similar business challenge.
Set up a Consultation Today
We would love to put our heads together with yours to develop a tailored plan to advise your business on all its financial needs. Contact us today to schedule a meeting with a representative.